Turn-key services for remote work camp and small municipality environments
Terra Water Systems Inc. (Terra) was established in 2001 as a full-service remote water solutions provider for camp environments and municipalities.
Through organic growth, Terra has established itself as a market leader in providing innovative and turn-key products and services for on-site management, treatment and disposal of potable water, fire suppression water and wastewater for remote work sites in North America.
Terra provides innovative solutions – from our in-house engineering, drafting and fabrication capabilities, to utilization of our inventory of rental / lease assets, providing a purpose-built solution for our clients and skilled installation professionals providing onsite labor for camp projects.
This unique full-service model provides customers with all water, wastewater, installation, and operational services requirements through a single provider.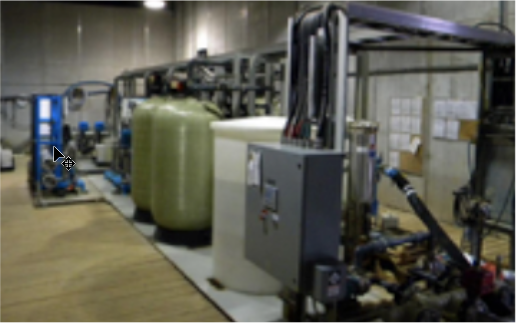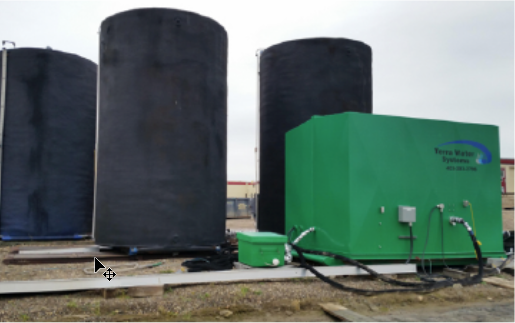 CORE VALUES
Operational excellence: integrating quality, compliance, and safety into everything that we do.
Client-first approach: fostering a culture of reliability, agility, and a foundation of trust.
Delivering results: creating long term value through simplicity, sustainability and performance.
Certifications and Memberships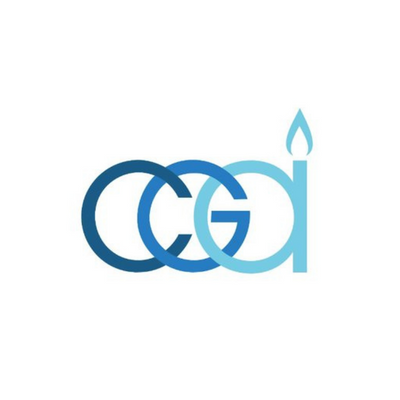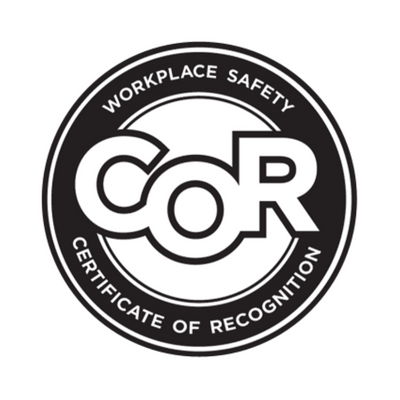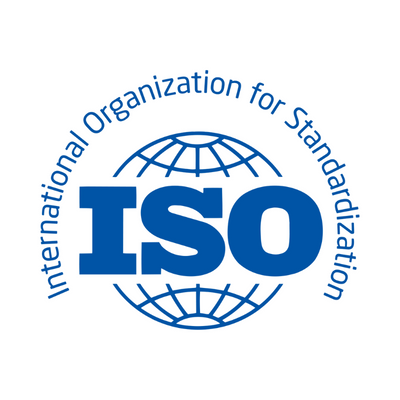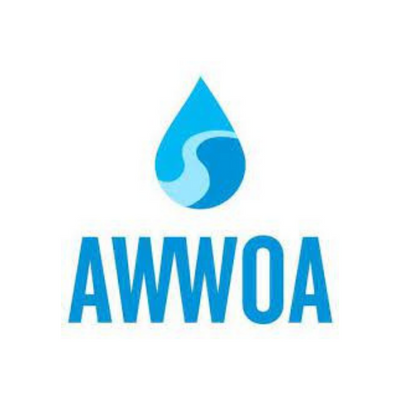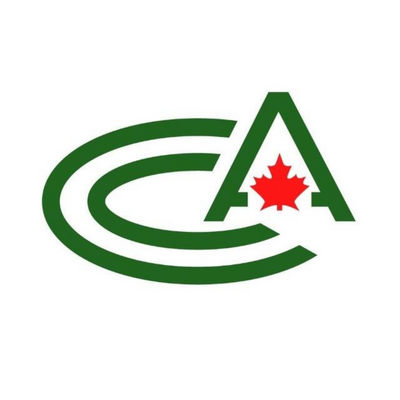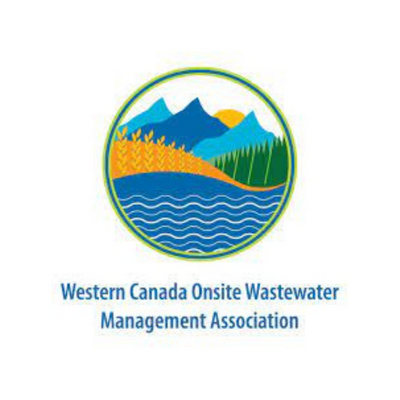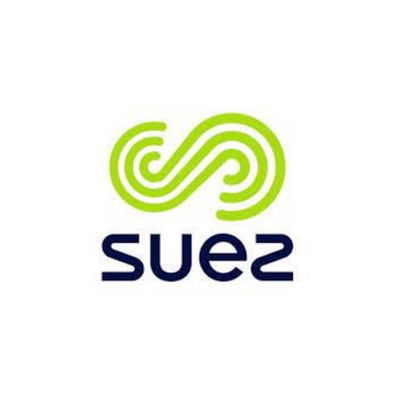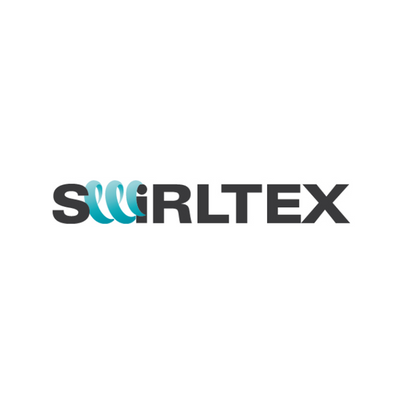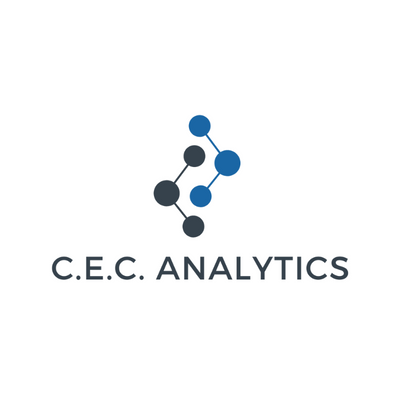 Committed to Sustainability
Terra Water is committed to providing innovative solutions that support the ESG goals of our clients and stakeholders.
We are continually looking for opportunities to deliver responsible solutions in the communities in which we operate, including:
● A proactive de-camp cleanup process to reduce waste and site pollution
● Retrofitting used systems to reduce waste and practice sustainability
● Recycling or reuse parts and components whenever possible